Massive drums, drop tuned nu-metal rhythms, big choruses, attacking bass and 80's solos sums up what Repair To Ruin are about. A 3 piece that sounds like a juggernaut live, by making use of electronic synths, gravelly, melodic vocals and raw power.
The London based band released their debut album in 2015. Mixed & mastered by Matt Hyde (Slipknot, Trivium, BFMV), the 12 track release was met with great reception from those who heard it. Unfortunately, due to a dramatic spell of sickness, injuries and line up changes, the album never received the level of promotion that was intended or that it deserved.
2018 saw the band back on stage, sounding bigger and better than ever, and returning to the studio to begin work on 15 tracks for an upcoming album, due for release very soon. With a renewed thirst for playing live you can expect to see R2R on the road more than ever so be sure to catch them soon.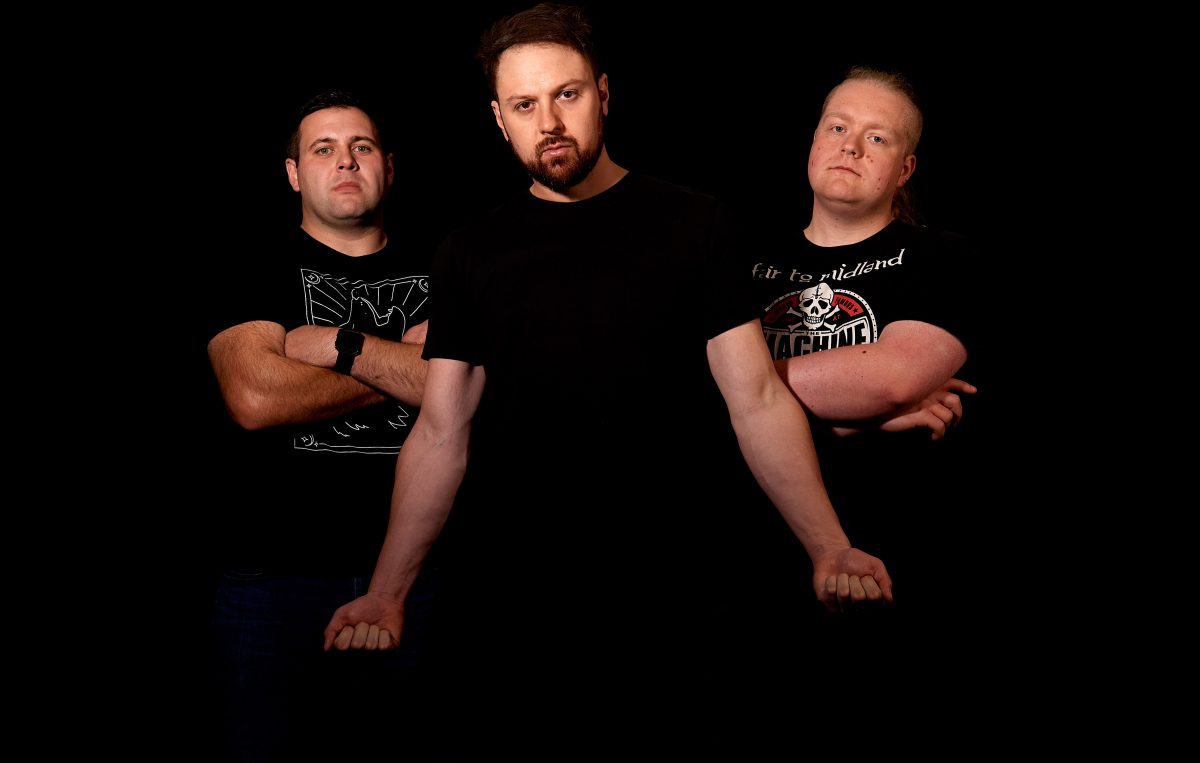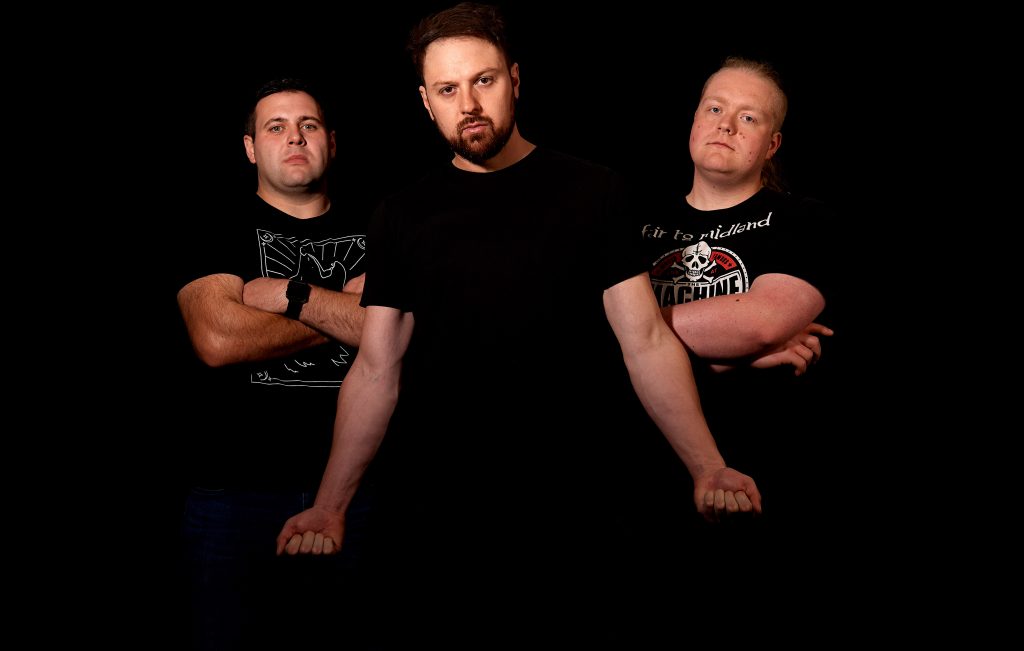 You can find Repair To Ruin on all the usual social media platforms:
Repair To Ruin, a non-pretentious modern day rock band with a big beefy sound.
Despite playing in front of a classic rock crowd and been given generous stage time Repair To Ruin held attention throughout with razor sharp licks mixed with a commercial edge. Jake Leigh has a mature voice and the sound of the band would please lovers of Linkin Park and the Foo Fighters.
Clearly not content with following convention too close to the letter, RTR add their own flare to a genre in which it's often easy to stray into generic territory.
The trio manage to create a sound which incorporates features from both the hard rock and metal scenes, all the while crafting their own brand of alt-rock original enough to warrant repeated listens.
Repair To Ruin-Twinning crushing heavy rock/metal with a host of electronic influences. A growl-less Spineshank springs to mind. Sludgy and heavy but quite melodic post-grunge in the vein of Skillet and Breaking Benjamin.